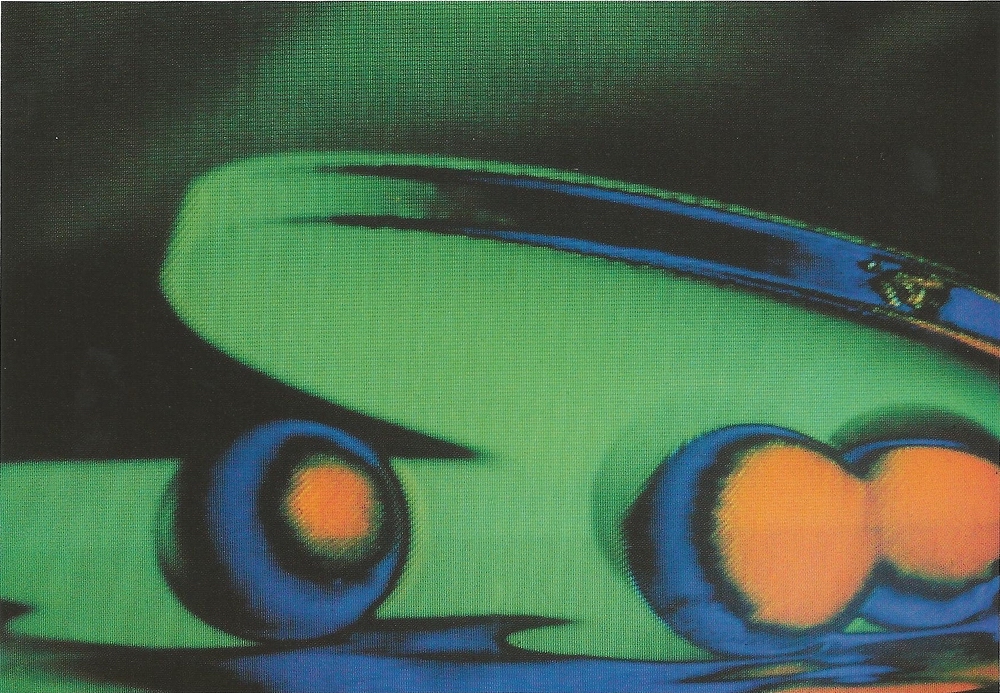 Laurence Gartel is among a generation of artists who first used personal computers and commercial image editing software to create artworks.
Website of Laurence Gartel:
www.gartelmuseum.com
New York, NY (USA), 1956
Laurence Gartel graduated from the School of Visual Arts, New York, in 1977. He started working with electronic components at Media Study/Buffalo in 1975, alongside artists such as Nam June Paik, using some of the earliest special effects synthesisers, and early video paint programmes. Later on, he created his first digital compositions with a Commodore Amiga, and showed Andy Warhol the use of image editing software. Gartel entered the field at a point in time where it had become possible to manipulate real-world images on a computer. His oeuvre therefore represents both some of the earliest artistic experiments with this technology, and a continuum with the present day where the technology is now ubiquitous. He is known for his associations with celebrities and musicians, for whom he has created digital artworks, and for advertising campaigns such as the one he designed for Absolut Vodka in 1990. His work is characterised by digitally enhanced photography collages, inspired by Pop Art.
His work has been exhibited at the Museum of Modern Art, the Joan Whitney Payson Gallery (Portland Maine), the Long Beach Museum of Art, the Princeton Art Museum, MoMA PS1, the Norton Museum of Art, and in the permanent collections of the National Museum of American History and the Bibliothèque Nationale.
---